Staff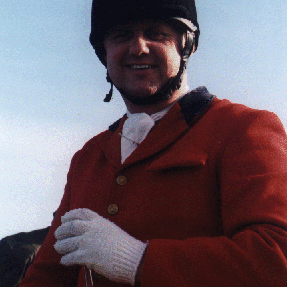 Nick Quesnel – Chairman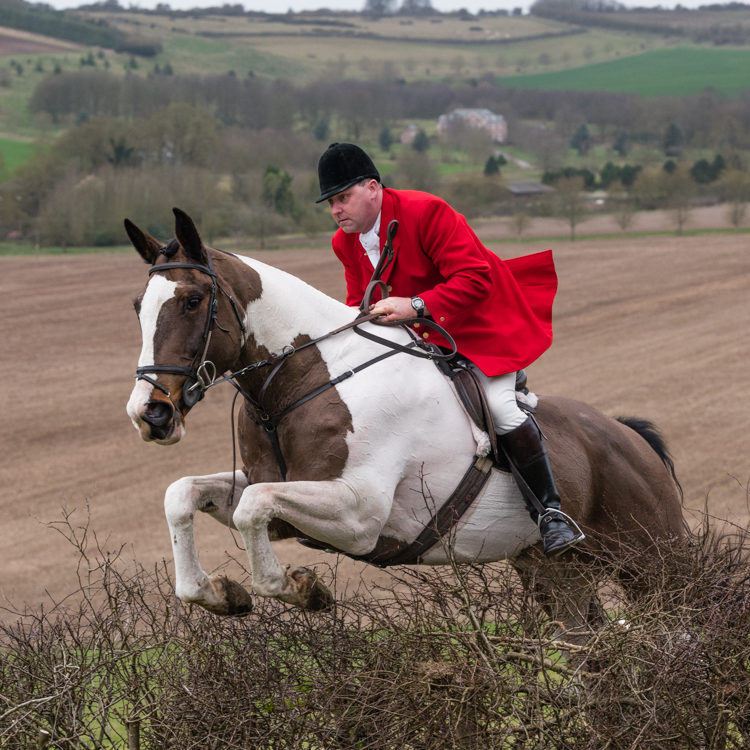 Andrew van Oostrum – Joint Master
Andrew has been a Master for the Berks & Bucks since 2017 and brings 30 years of DragHound Pack experience with him. He owns an import business as well as running a small stud/livery yard and breeding working and show Hungarian Vizslas in his spare time.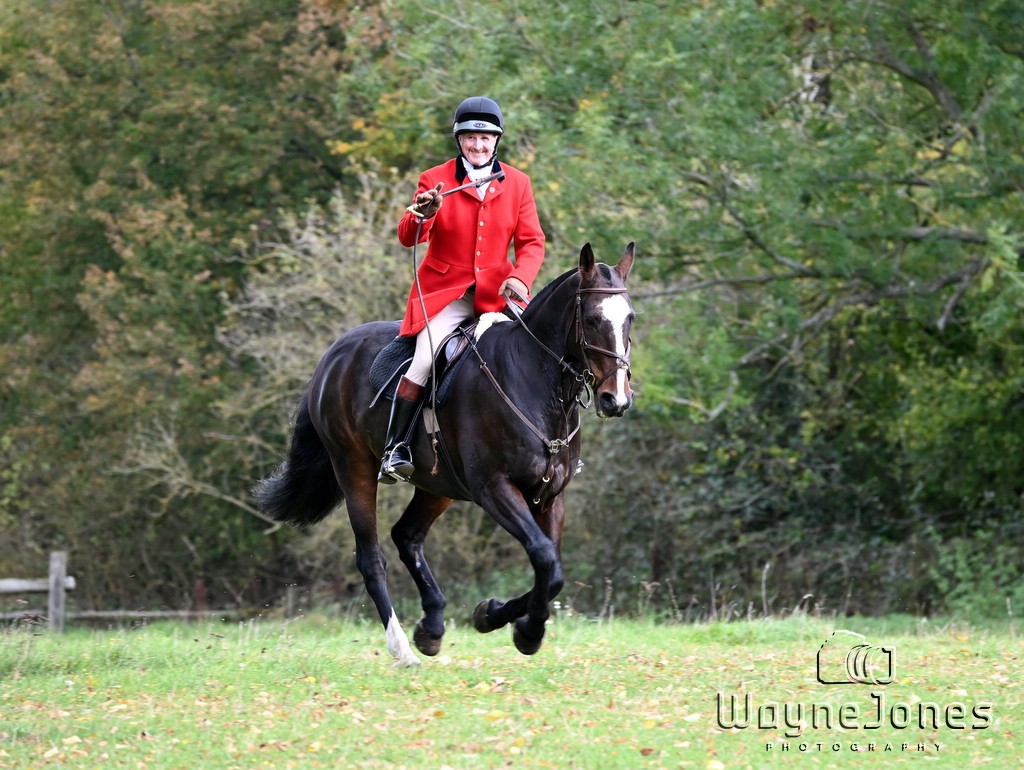 James Mitchell – Joint Master
James joined the Mastership in 2017 and has previously Whipped In and Mastered for 20+ years with other DragHound Packs in the south.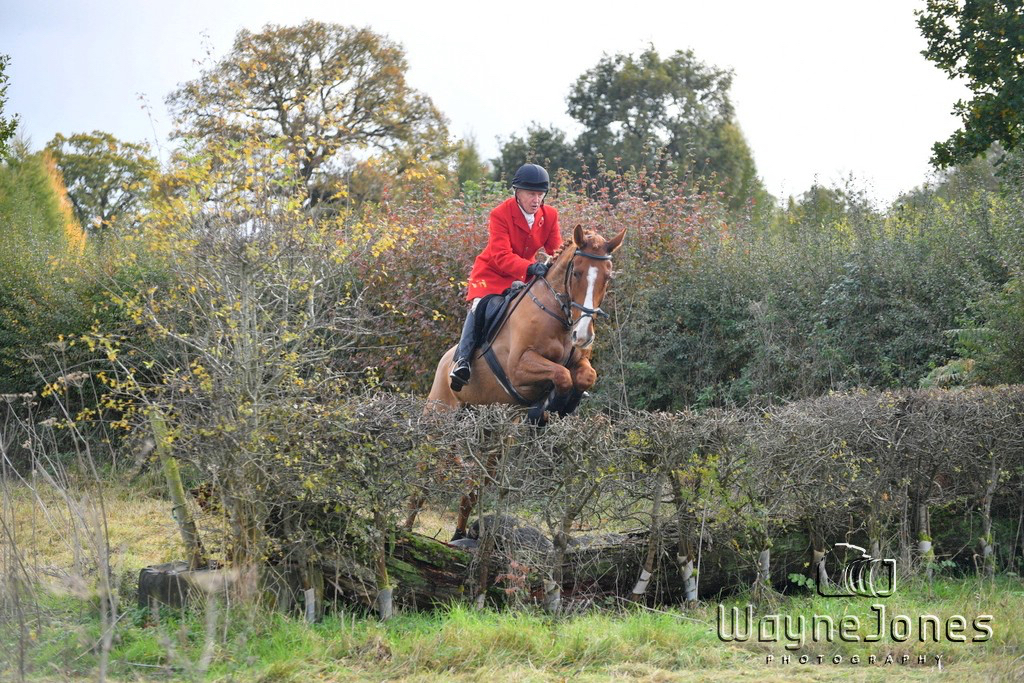 Dave Lochman – Joint Master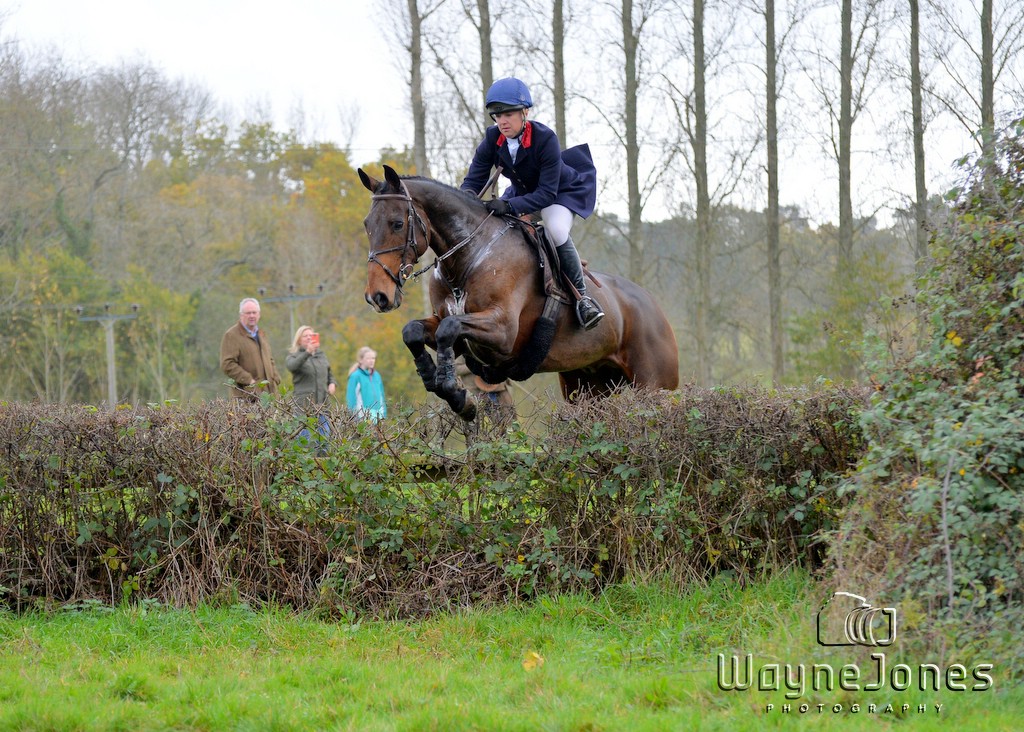 Kate Honey – Joint Master
Kate has fearlessly Fieldmastered for the Berks and Bucks Draghounds since 2018. When not leading the field Kate is a successful professional eventer, competing up to 5* level and has ridden Badminton !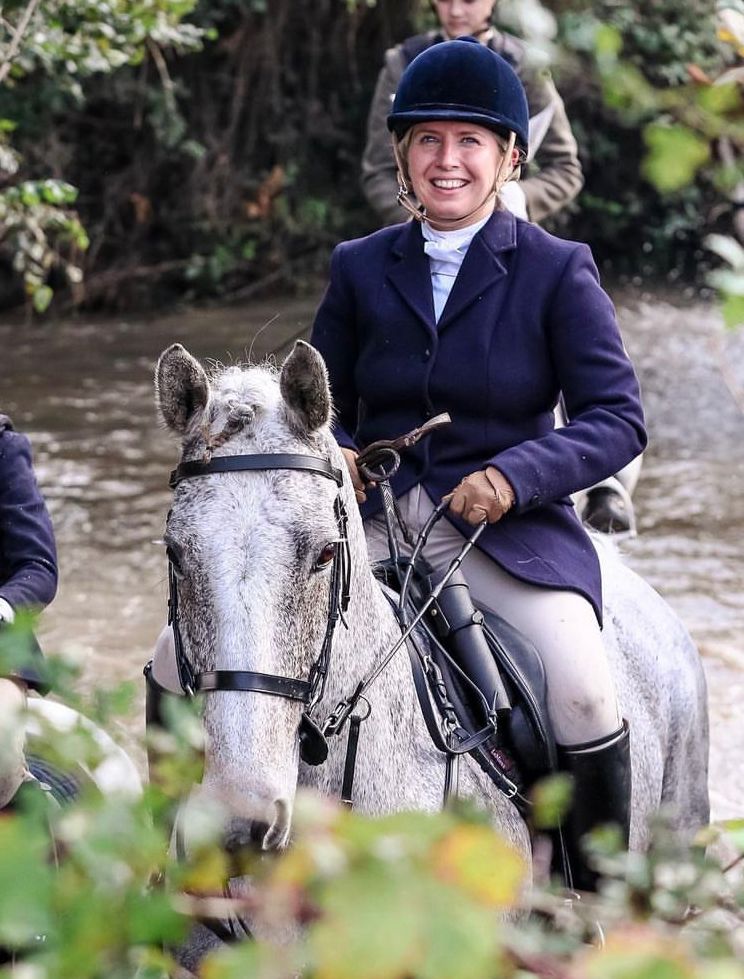 Victoria Ruffy – Joint Master
New to the Mastership in 2023 Victoria Ruffy joins us after a season travelling across packs in the South East and before that as a director at the Staff College Drag for a number of years. Alongside hunting, Vic runs the PR agency Little Red Rooster where she represents many brands including Ariat, Marshall and Smeg. With her husband Christian she runs a small holding at their home in Oxfordshire. Always on good form on the hunting field and never without an unique concoction in her hip flask she alway has time for a chat with our followers.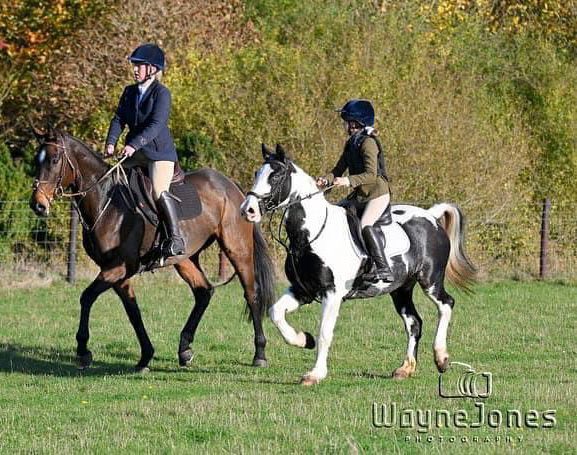 Holly Shortt – Joint Hon Secretary
Holly, sister to our Master Victoria, has ridden since a young age and is the one responsible for getting her sis back into the sport! She started hunting 15 years ago with the Staff College. Very quickly hooked! Has two children Ava and Oscar. Ava's fave discipline, she started hunting age six now out on her very lovely 13.2 Smarty. You'll find Holly at the back taking a more sedate pace keeping an eye on the young ones riding her bay ex-racer Lucky Jim. Always happy to chaperone new joiners.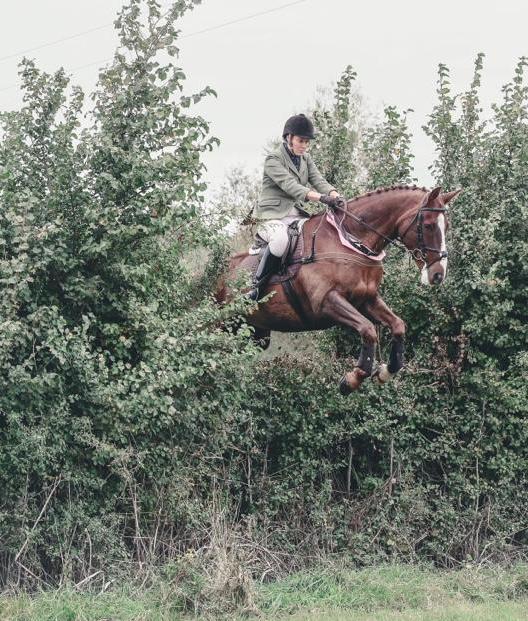 Sasha Dabliz – Joint Hon Secretary
Sasha Dabliz has ridden most of her life, but usually attends meets with her three daughters Perdy, Dora and Nellie who all hunt regularly, and sometimes side saddle. At least once a season she takes a horse out to remind them she can still just about keep up! A force to be reckoned with in a plaiting emergency Team Dabliz always lead the charge in the turn out stakes.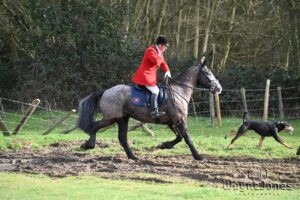 Darren Foxley – Huntsman
Darren has been a Master of the Border Counties DragHounds for the last six years and has kindly stepped in to manage the Berks & Bucks Black & Tan Hounds.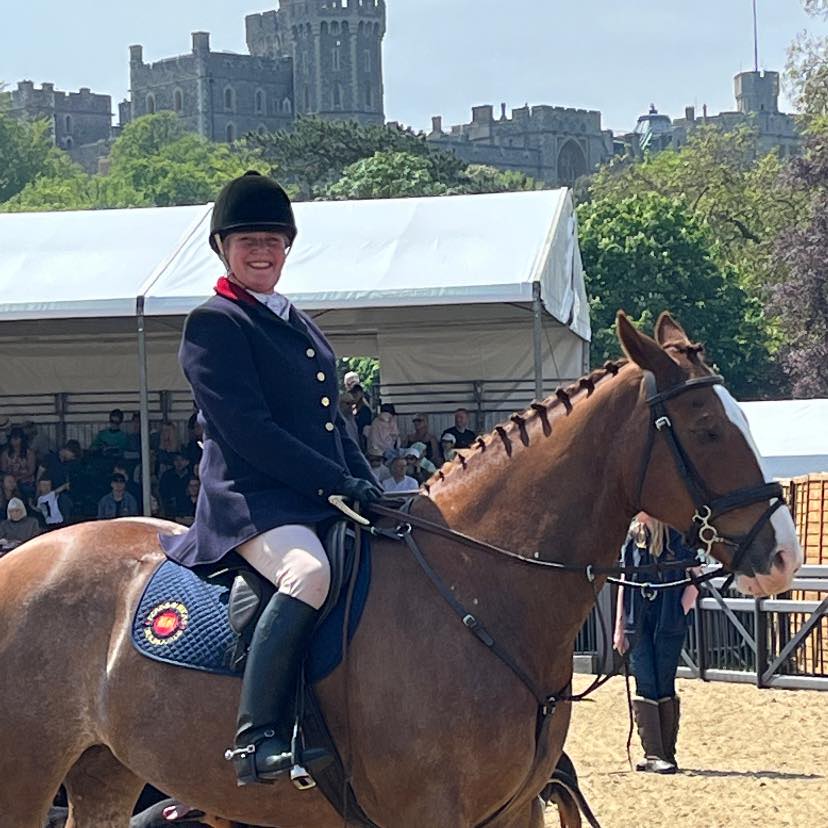 Justine Thompson – Whip
As well as looking after the Hounds (& Darren) during the week, Justine keeps them both firmly on the scent on a Sundays' DragHunting.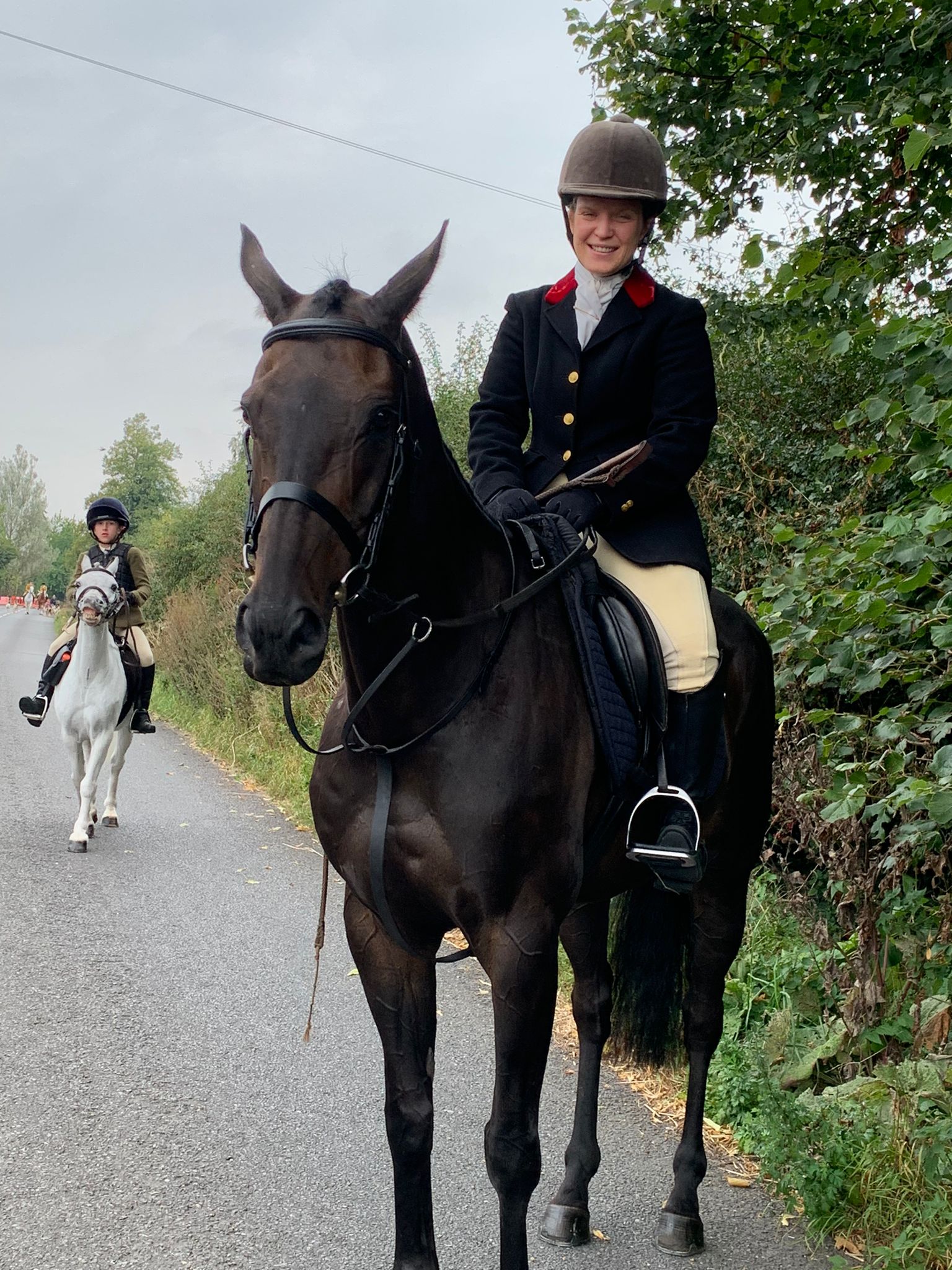 Katie Powell – Whip
New to the Kennel Team is the fabulous Katie, who spends some of her week looking after the Hounds in Kennels and her Sundays ensuring they stay on mission !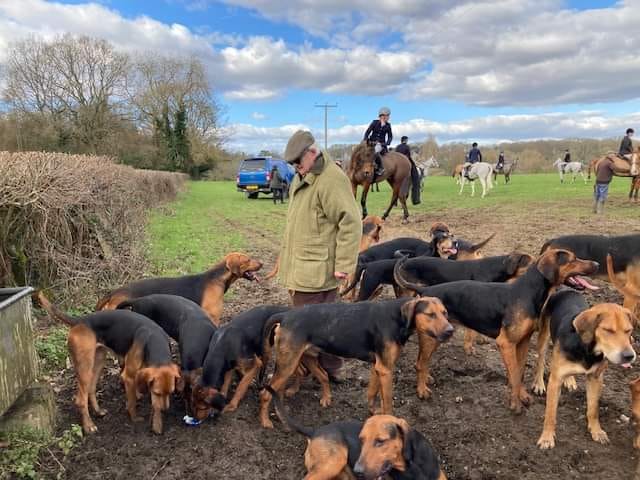 Richard Spanswick – HoundFather
Richard has been looking after and out for our Hounds for thirty years. If you want to find him at a meet, find the Hounds and he'll be in the middle of them !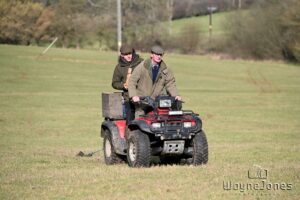 Tyrone Battle – Quad Driver/Scent Laying
Tyrone ensures the scent is laid exactly where it should be making the hounds work and speak perfectly.