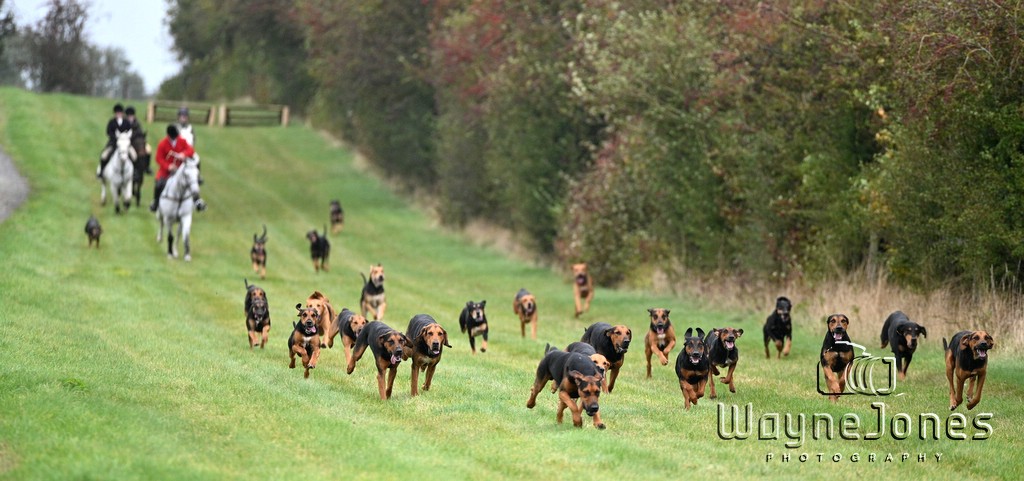 Chairman & Masters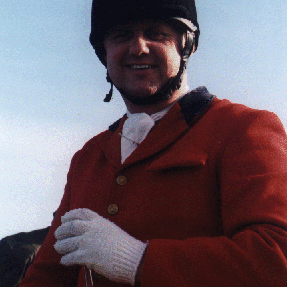 Nick Quesnel – Chairman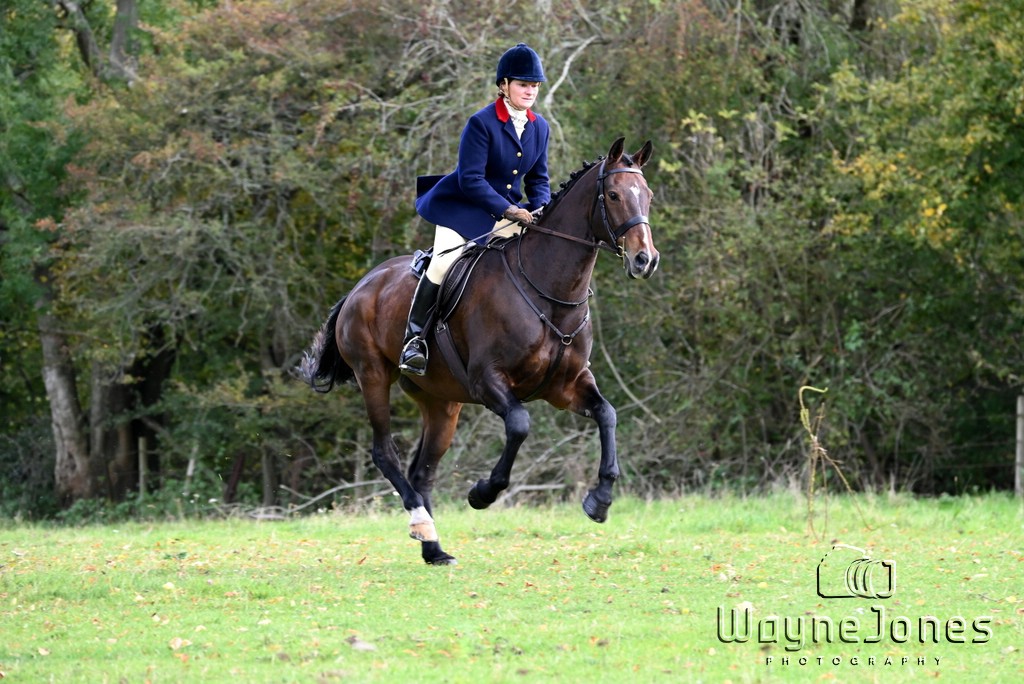 Jane Owen – Joint Master
Jane has ridden with various packs for 35 years, mainly in Hampshire but also with many other packs in the South of England, side saddle and astride. A listed judge of Hunters, Hacks, Cobs and Riding Horses. Jane ia a keen team chasing participant. Jane says she is looking forward to bringing her Dublin winning working Hunter and  22yo carriage driving star on field mastering duties for both first and second field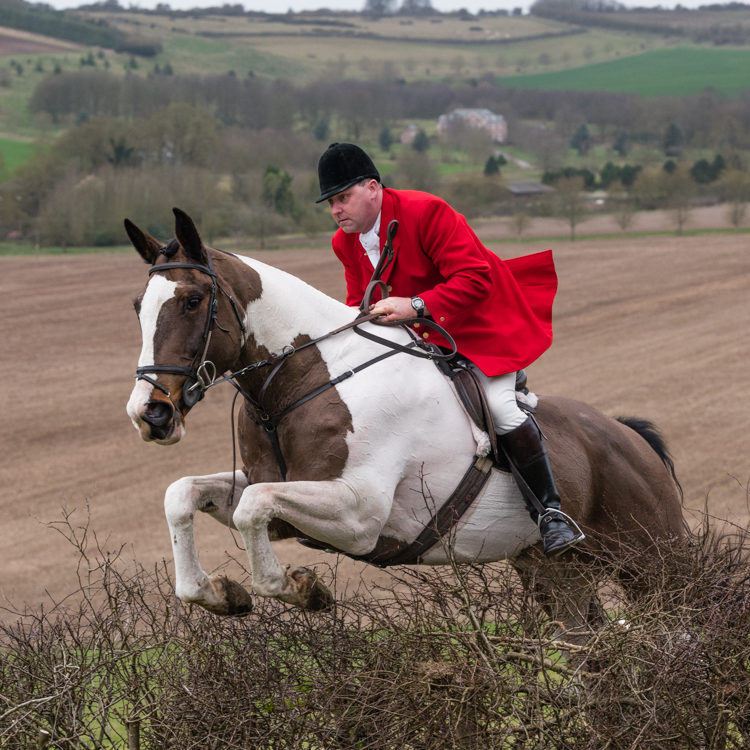 Andrew van Oostrum – Joint Master
Andrew has been a Master & Senior Master for the Staff College & RMA Drag for over 20 years. He owns an import business as well as running a small stud/livery yard  and breeding working and show Hungarian Vizslas in his spare time.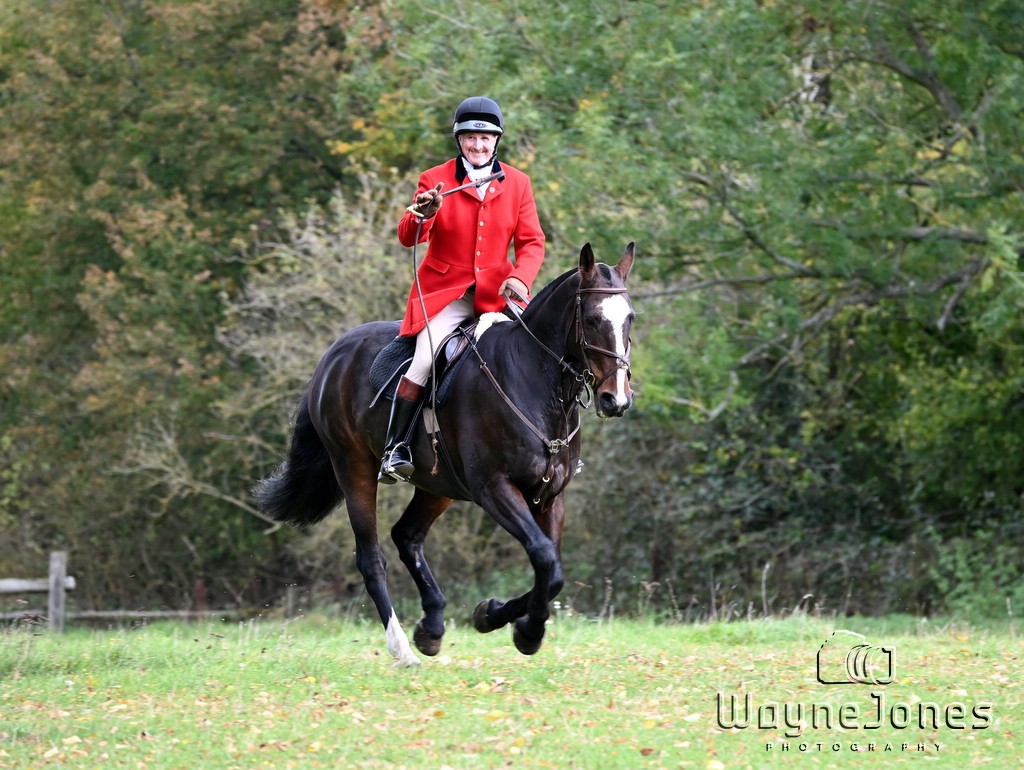 James Mitchell – Joint Master
James has Whipped In for 20+ years and is a previous Master of the Staff College & RMA Drag.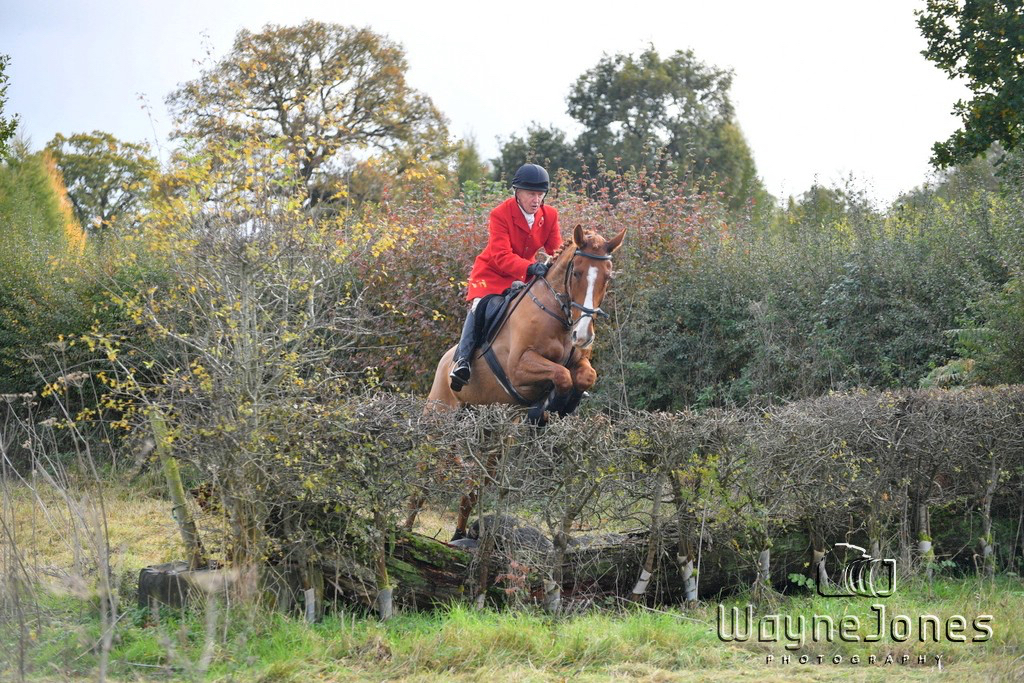 Dave Lochman – Joint Master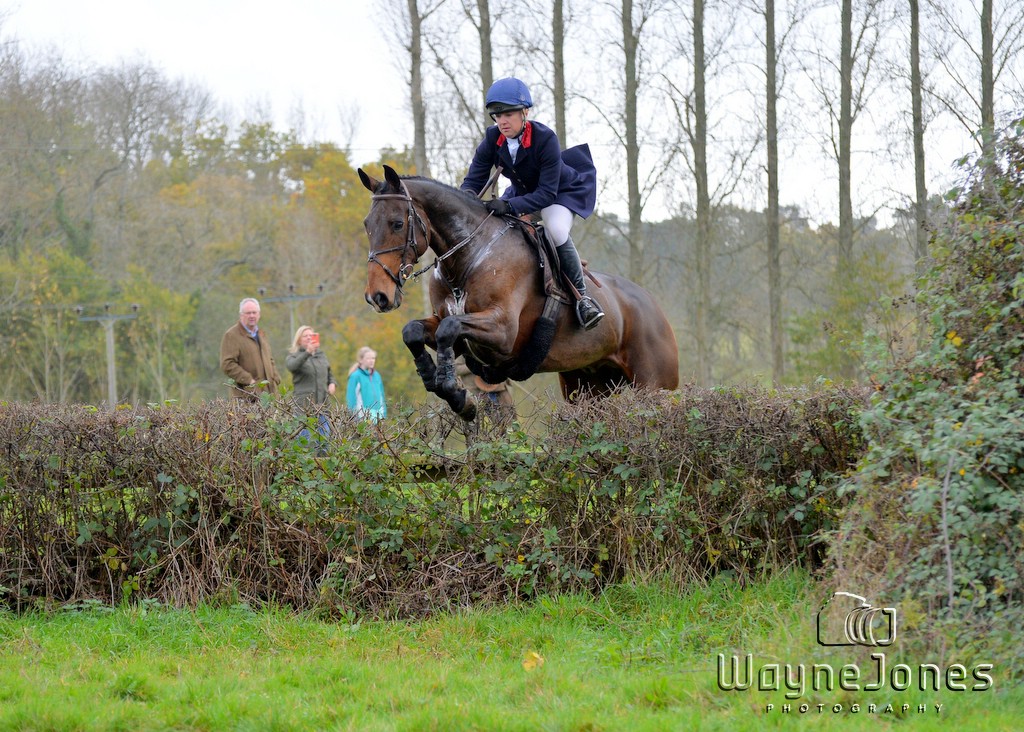 Kate Honey – Joint Master
Honorary Joint Secretaries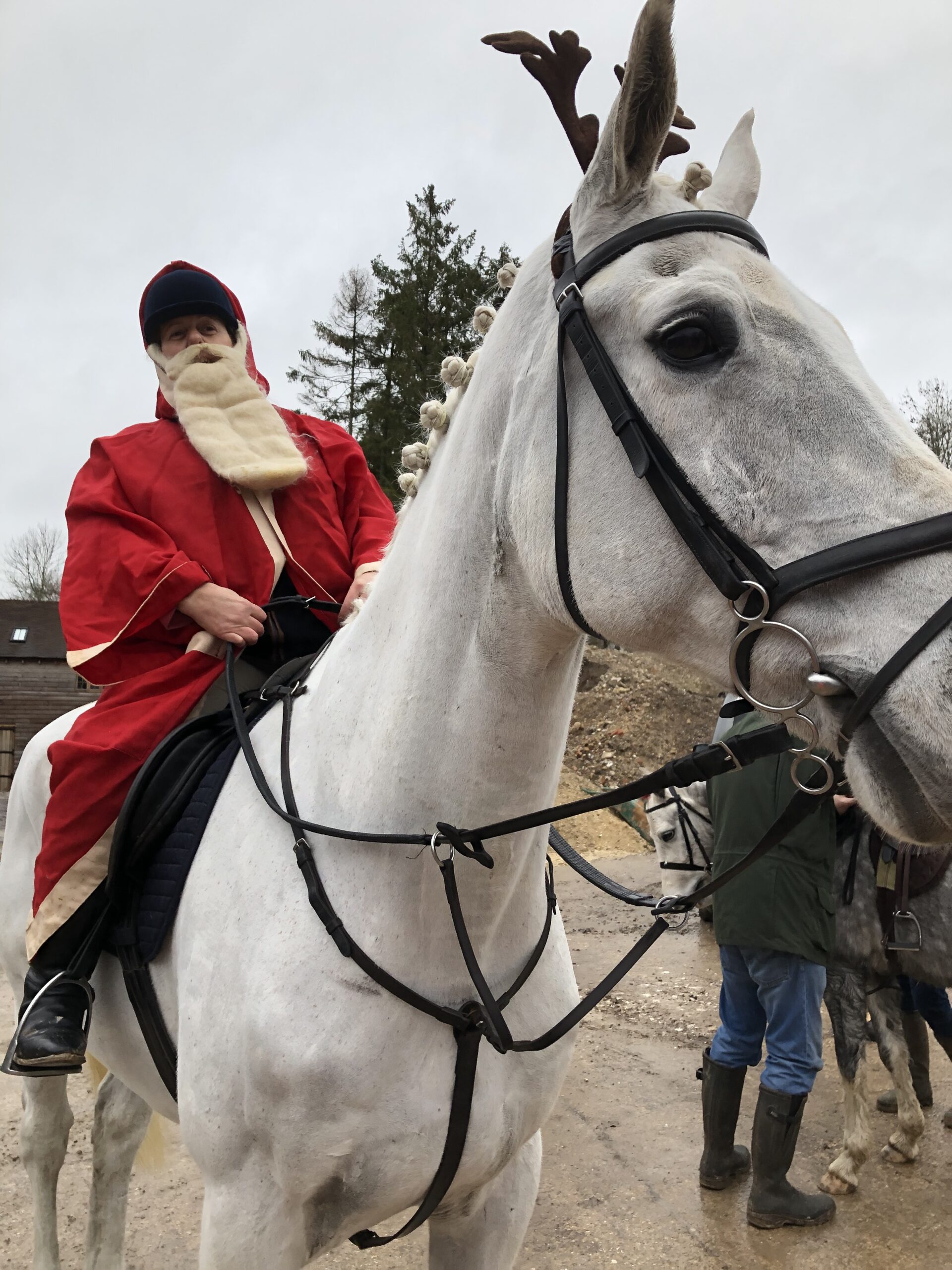 Alexa Dean – Hon Joint Secretary
Alexa has been involved in hunting for over 35 years having been in hunt service in the early part of her career. She has also worked in showjumping and travelled extensively to international competitions at the highest level. She runs a bespoke furniture restoration and upholstery business and has a penchant for large dapple grey horses. She can be found with the blue cap bag and is always happy to help.