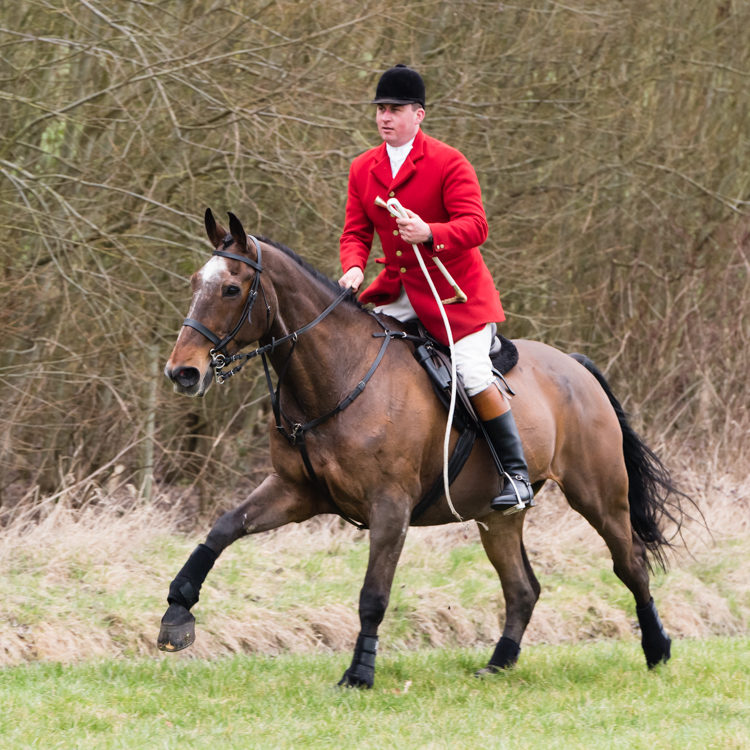 Andrew Clarke – Huntsman
Andrew has been in Professional Service for nearly 20 years and with the Berks and Bucks Draghounds since 2011.
Andrew lives and looks after the hounds at our kennels in Lambourn, Berkshire.
His duties include the day to day care of the hounds and maintenance of the kennels, supervising the hounds on a day's Dragging as well as running our fallen stock round which services many local farms and riding establishments.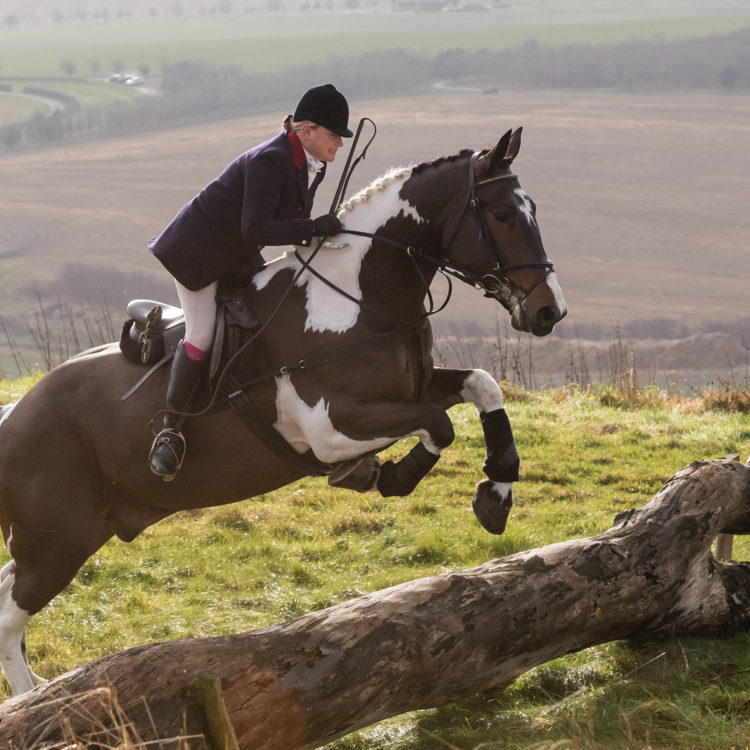 Elaine Clarke – 1st Whip
Being married to Andrew means working with the hounds and horses at kennels comes as second nature.
Elaine assists in all kennel duties as well as looking after the Drag horses and her three young sons, all of whom are keen Dragging lads.
Elaine enjoys eventing in the summer months and always has the Drag horses turned out in tip top condition all year round not just for Dragging but for our summer hound parades as well.
Chairman & Masters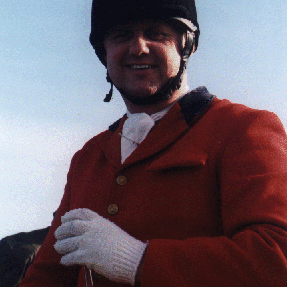 Nick Quesnell – Chairman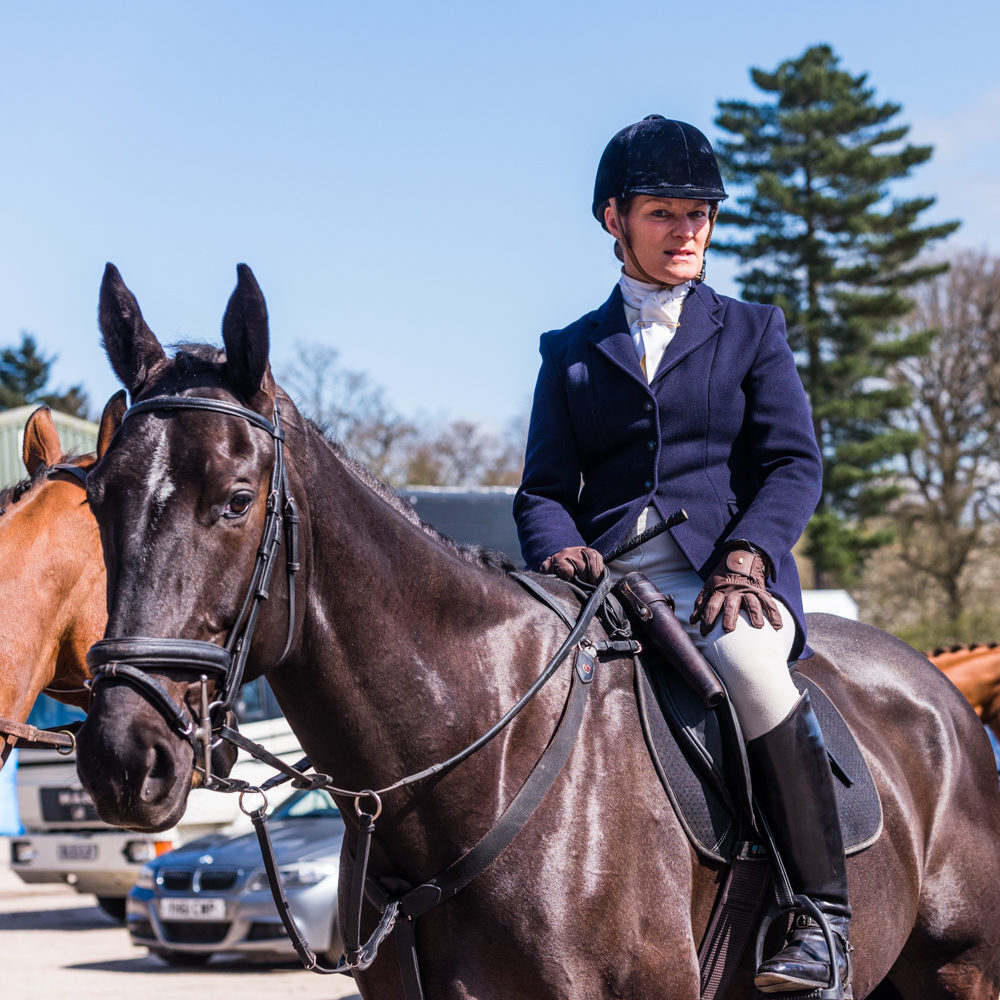 Jane Owen – Joint Master
New to the Mastership in the 2017/18 season. Jane has ridden with various packs for 35 years, mainly in Hampshire but also with many other packs in the South of England, side saddle and astride. A listed judge of Hunters, Hacks, Cobs and Riding Horses. Jane ia a keen team chasing participant. Jane says she is looking forward to bringing her Dublin winning working Hunter and  22yo carriage driving star on field mastering duties for both first and second field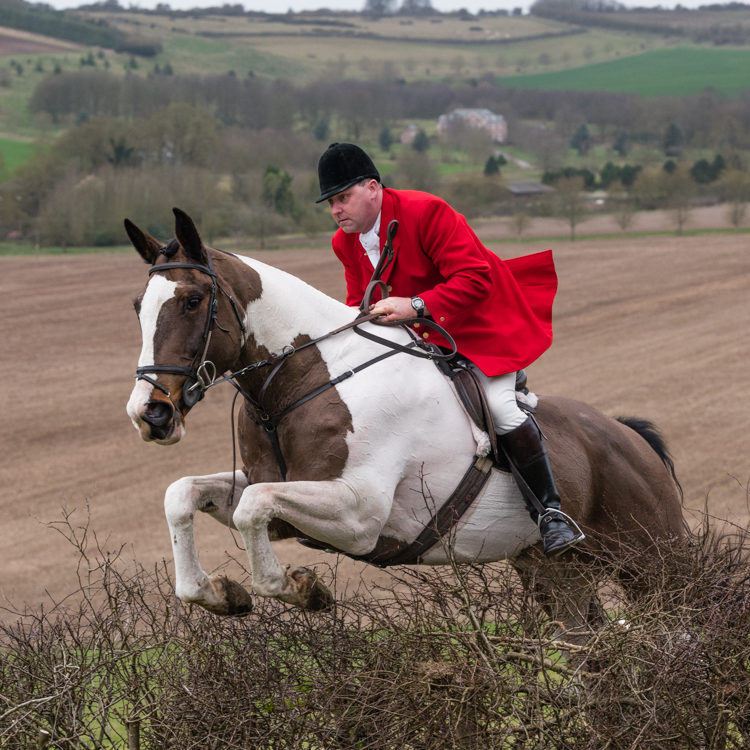 Andrew van Oostrum – Joint Master
New to the Mastership in the 2017/18 season. Andrew has been a Master & Senior Master for the Staff College & RMA Drag for over 20 years. He owns an import business as well as running a small stud/livery yard  and breeding working and show Hungarian Vizslas in his spare time.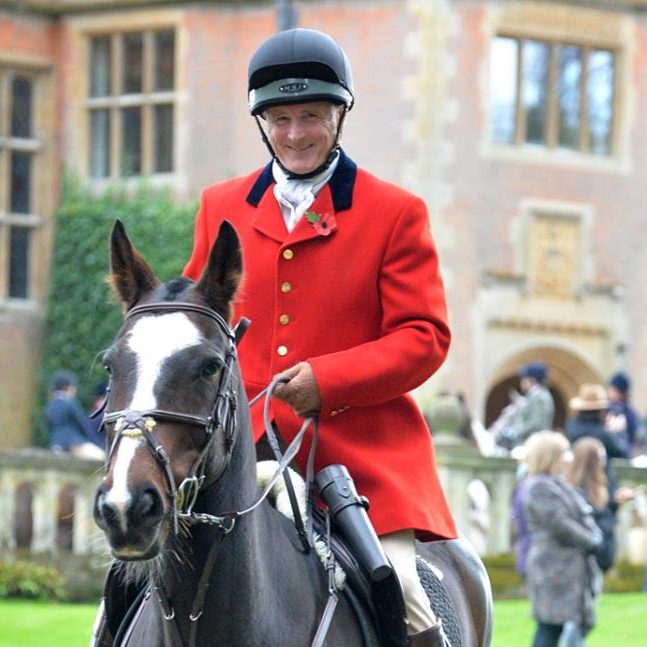 James Mitchell – Joint Master
New to the Mastership in the 2017/18 season. James has Whipped In for 20+ years and is a previous Master of the Staff College & RMA Drag.
Dave Lochman – Joint Master
Kate Honey – Joint Master
Honorary Joint Secretaries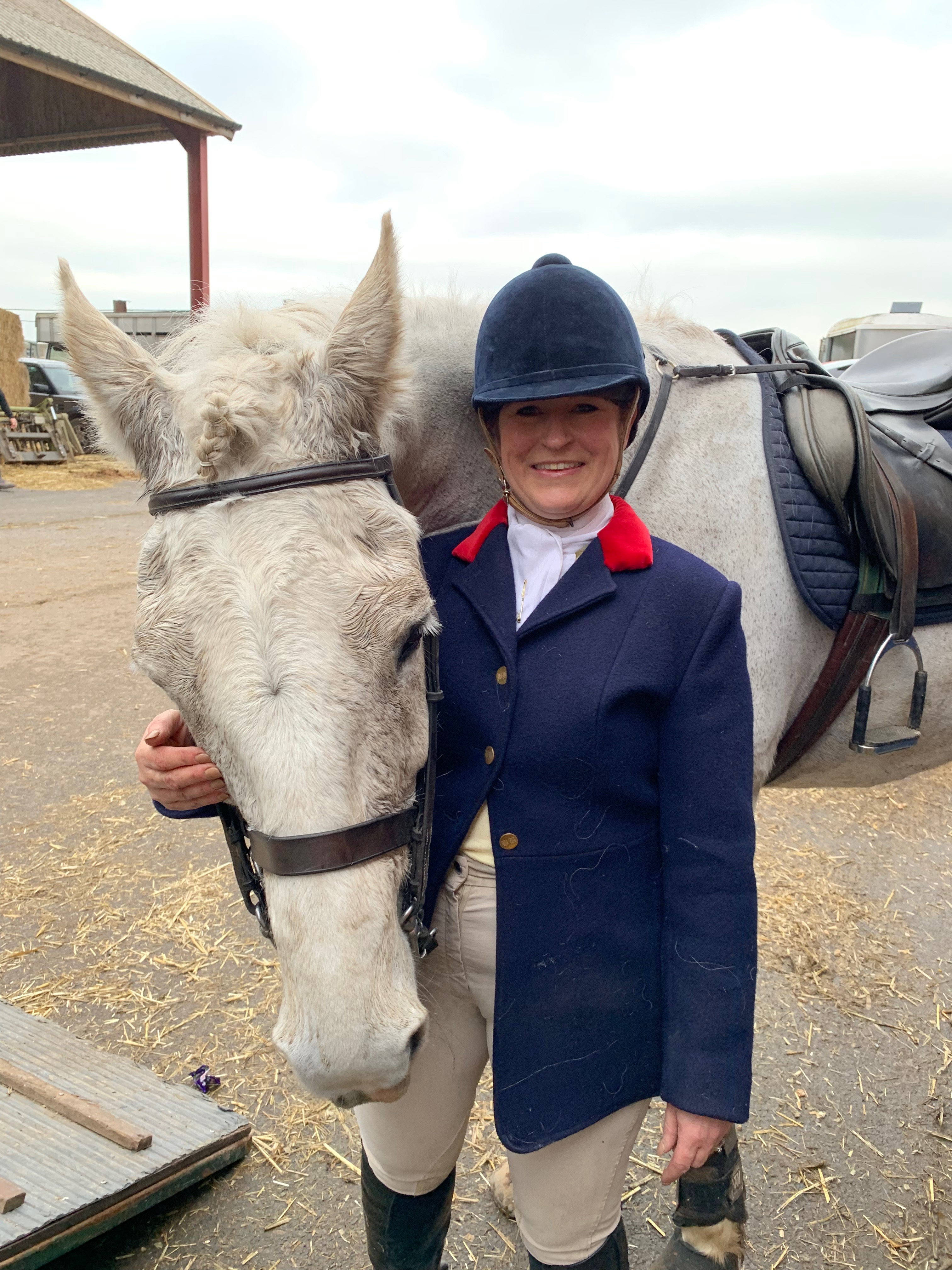 Kirstie Burrows – Hon Joint Secretary
Kirstie is a busy mum with a family including two small children, working and two horses and a pony. She has been Dragging since 1999, which became more regular after 2001, and becoming Hon Secretary in 2008/2009 with her previous pack. Unfortunately she is unable to Drag as much as she used to due to family but will be seen out regularly whether it be on foot or horse. You will find Kirstie with the cap bag!
Alexa Dean – Hon Joint Secretary
Alexa has been involved in hunting for over 35 years having been in hunt service in the early part of her career. She has also worked in showjumping and travelled extensively to international competitions at the highest level. She runs a bespoke furniture restoration and upholstery business and has a penchant for large dapple grey horses. She can be found with the blue cap bag and is always happy to help.