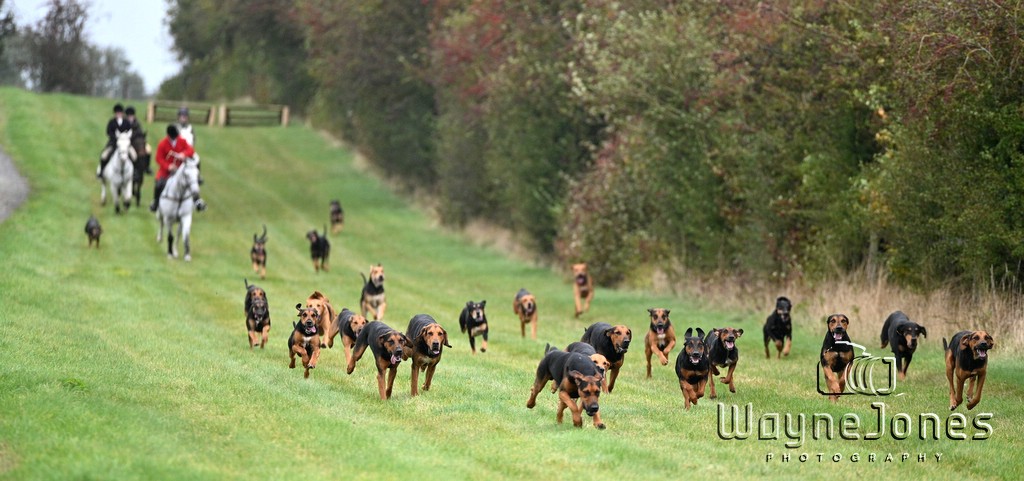 Chairman & Masters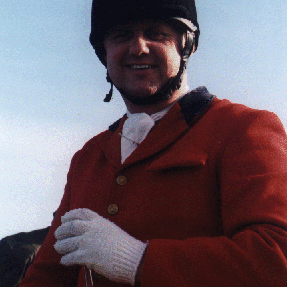 Nick Quesnel – Chairman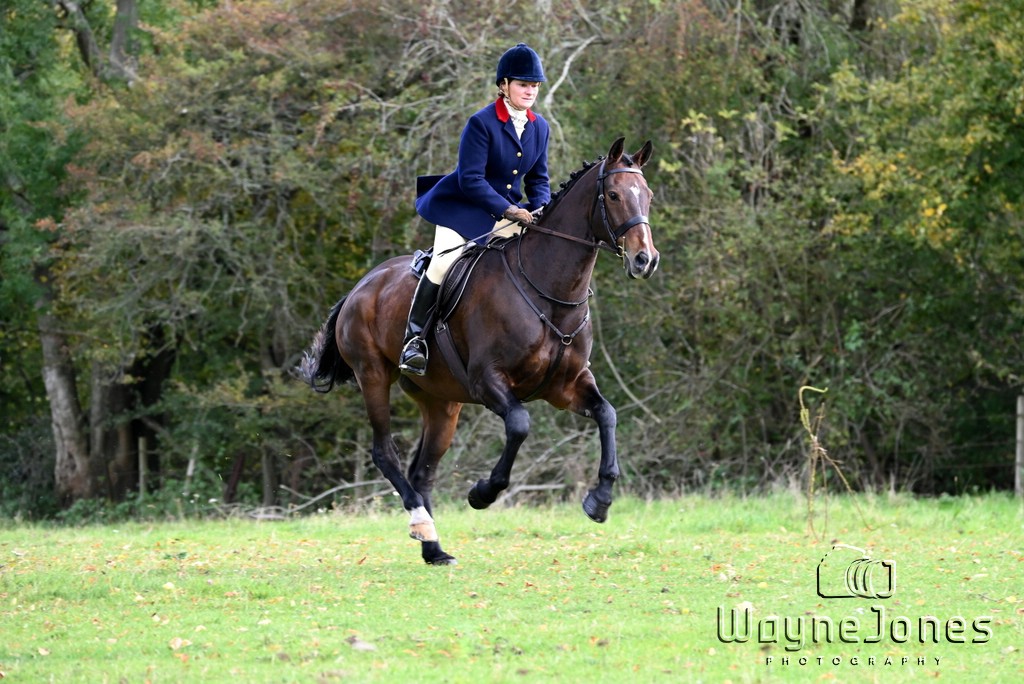 Jane Owen – Joint Master
Jane has ridden with various packs for 35 years, mainly in Hampshire but also with many other packs in the South of England, side saddle and astride. A listed judge of Hunters, Hacks, Cobs and Riding Horses. Jane ia a keen team chasing participant. Jane says she is looking forward to bringing her Dublin winning working Hunter and  22yo carriage driving star on field mastering duties for both first and second field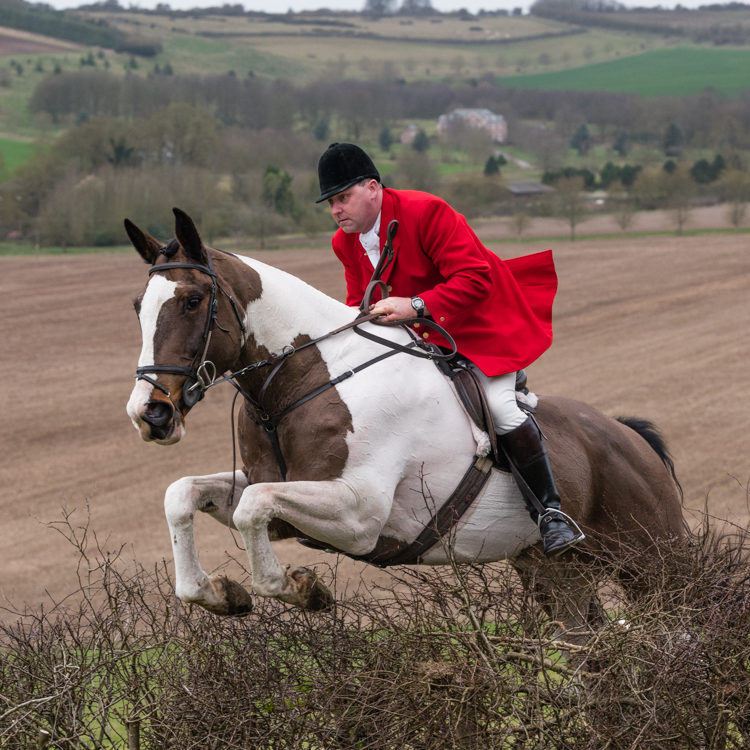 Andrew van Oostrum – Joint Master
Andrew has been a Master & Senior Master for the Staff College & RMA Drag for over 20 years. He owns an import business as well as running a small stud/livery yard  and breeding working and show Hungarian Vizslas in his spare time.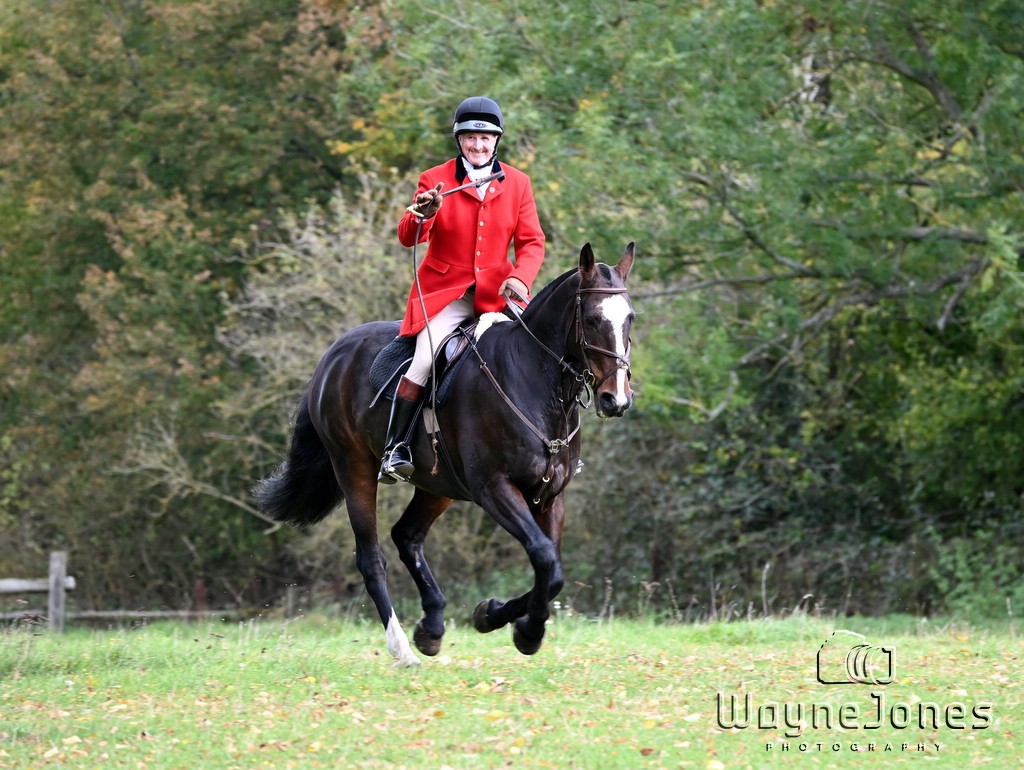 James Mitchell – Joint Master
James has Whipped In for 20+ years and is a previous Master of the Staff College & RMA Drag.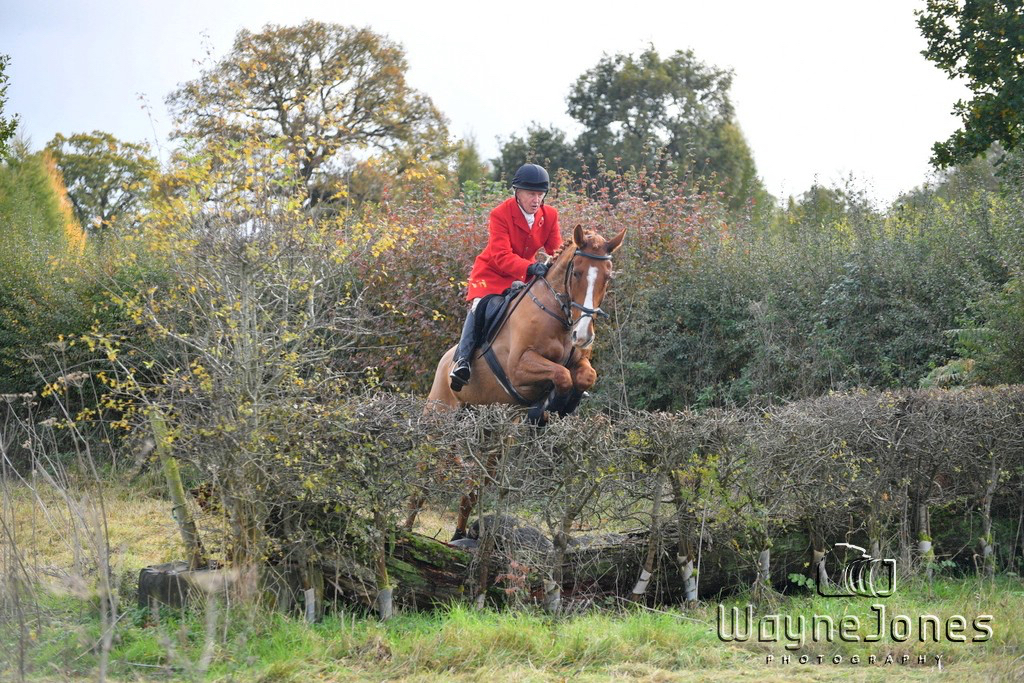 Dave Lochman – Joint Master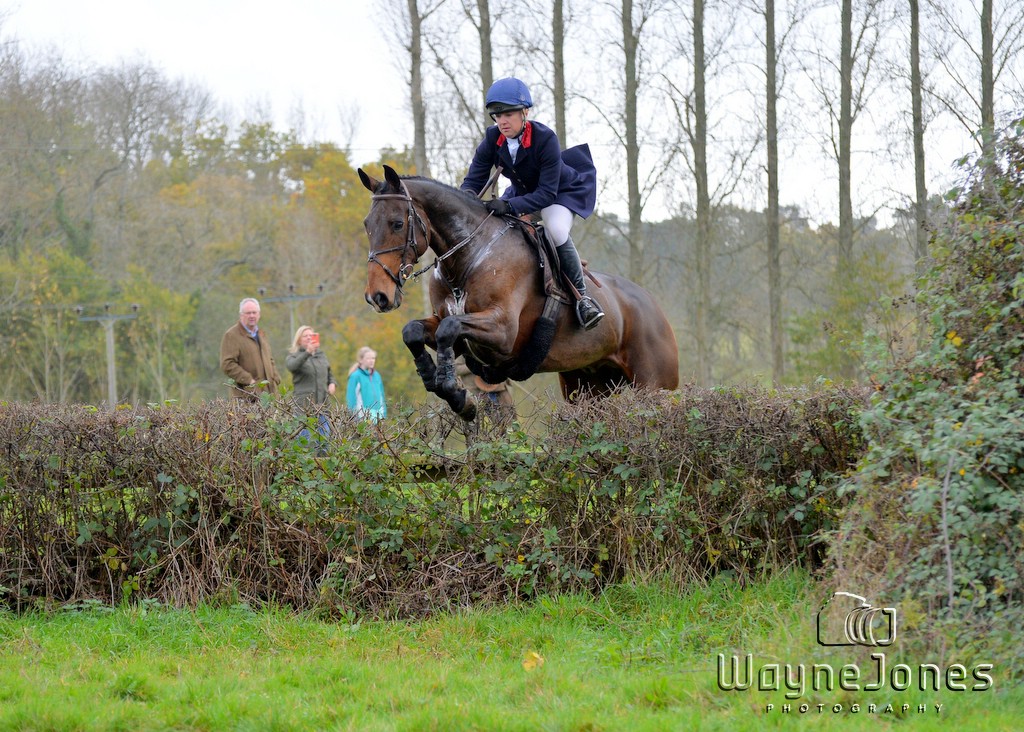 Kate Honey – Joint Master
Kate has fearlessly Fieldmastered for the Berks and Bucks Draghounds since 2018. When not leading the field Kate is a successful professional eventer, competing up to 5* level and has ridden Badminton !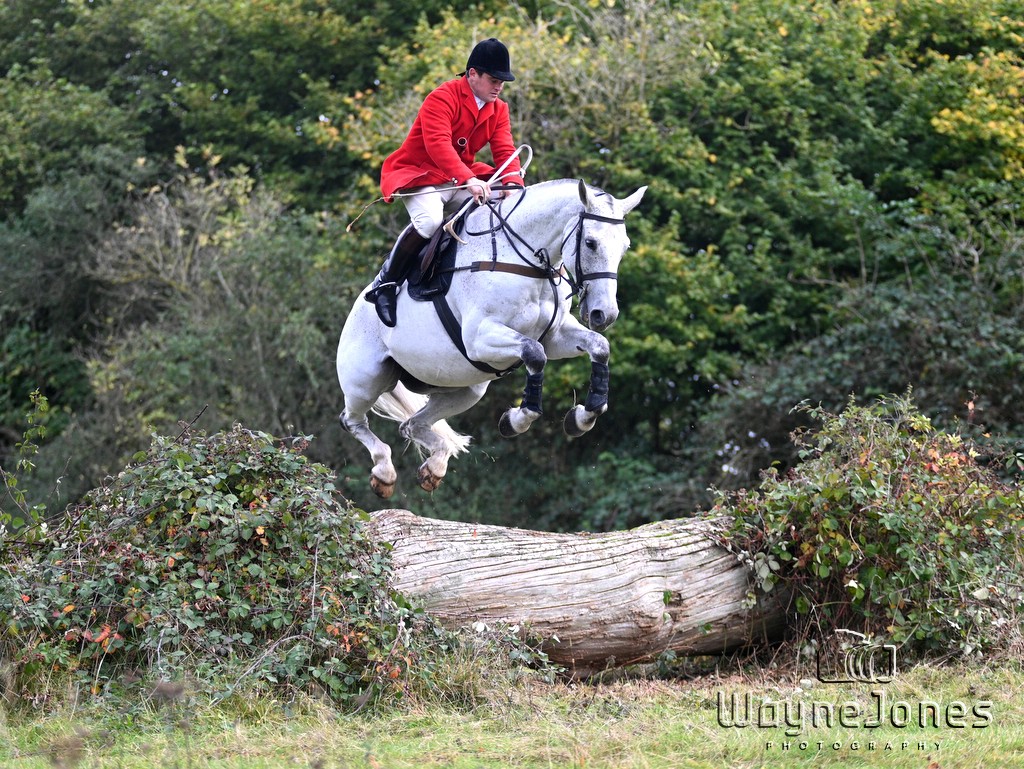 Stuart Radbourne – Joint Master
Stuart has been in Hunt Service for 12 years and has been the Berks & Bucks Huntsman since 2020 keeping the Black & Tans in tip top condition and raring to go at each and every meet.
Honorary Secretary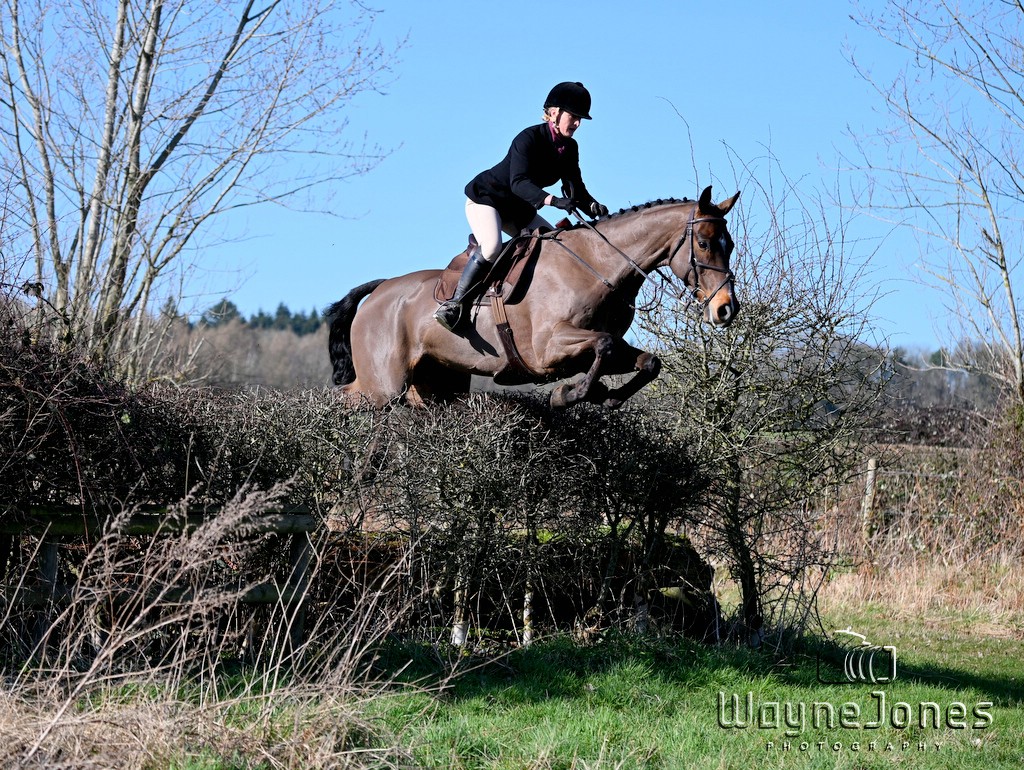 Toni Russell – Honorary Secretary
Toni has been hunting with various packs across the South of England for 18 years. She is the manager of Heathlands Livery Yard and also manages to find time to compete her own and clients horses to a high level in Showjumping, Eventing and Dressage. Not to mention Team Chasing and Hunt Races, recently finishing 7th in the legendary Golden Button Challenge !