Staff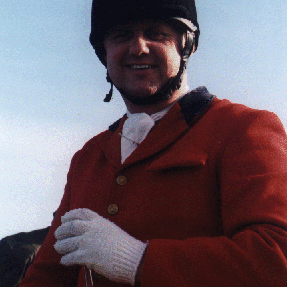 Nick Quesnel – Chairman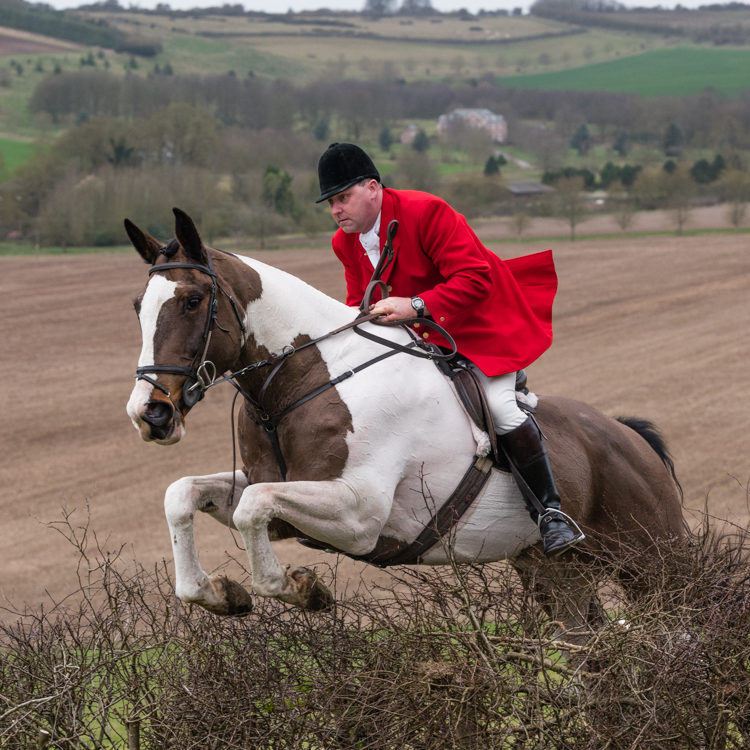 Andrew van Oostrum – Joint Master
Andrew has been a Master for the Berks & Bucks since 2017 and brings 30 years of DragHound Pack experience with him. He owns an import business as well as running a small stud/livery yard and breeding working and show Hungarian Vizslas in his spare time.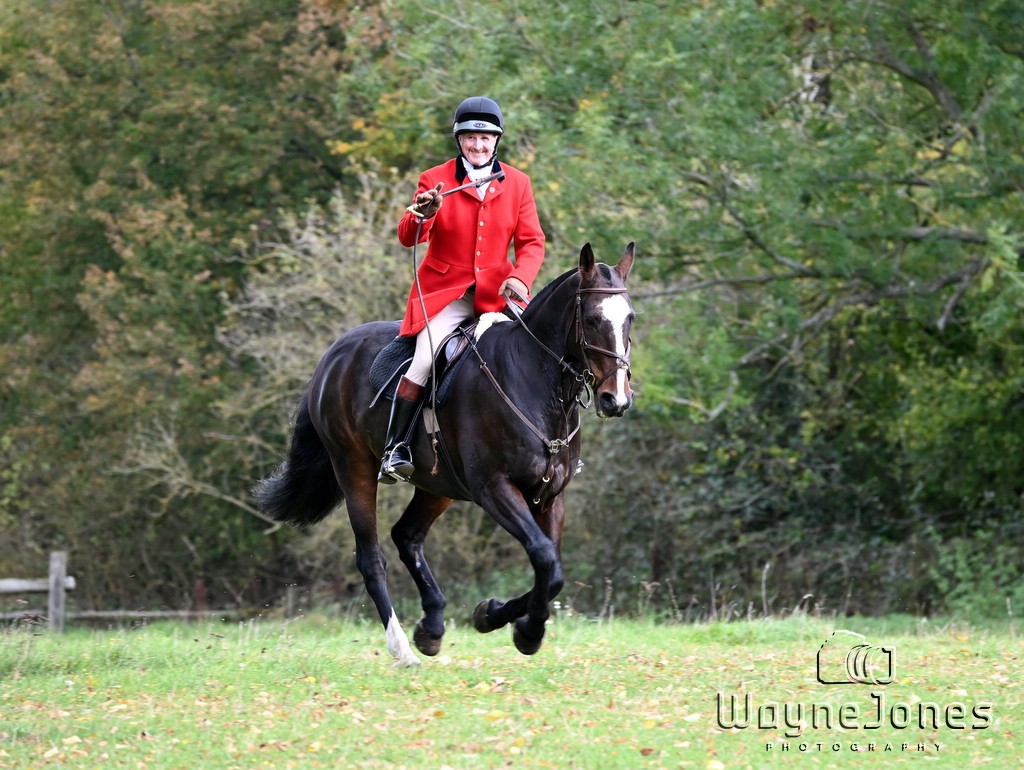 James Mitchell – Joint Master
James joined the Mastership in 2017 and has previously Whipped In and Mastered for 20+ years with other DragHound Packs in the south.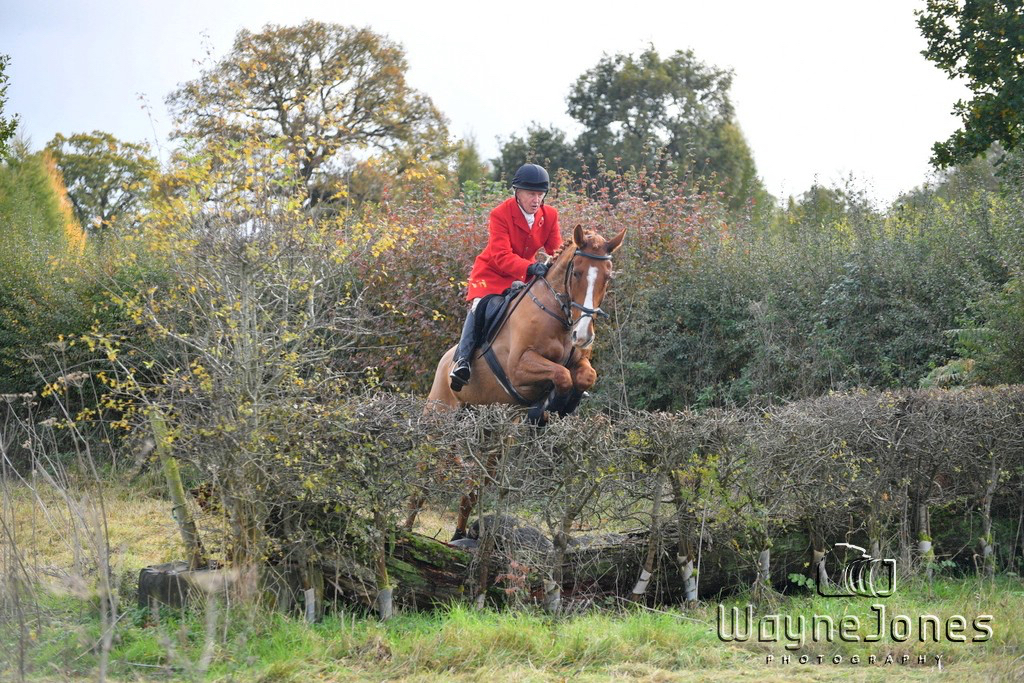 Dave Lochman – Joint Master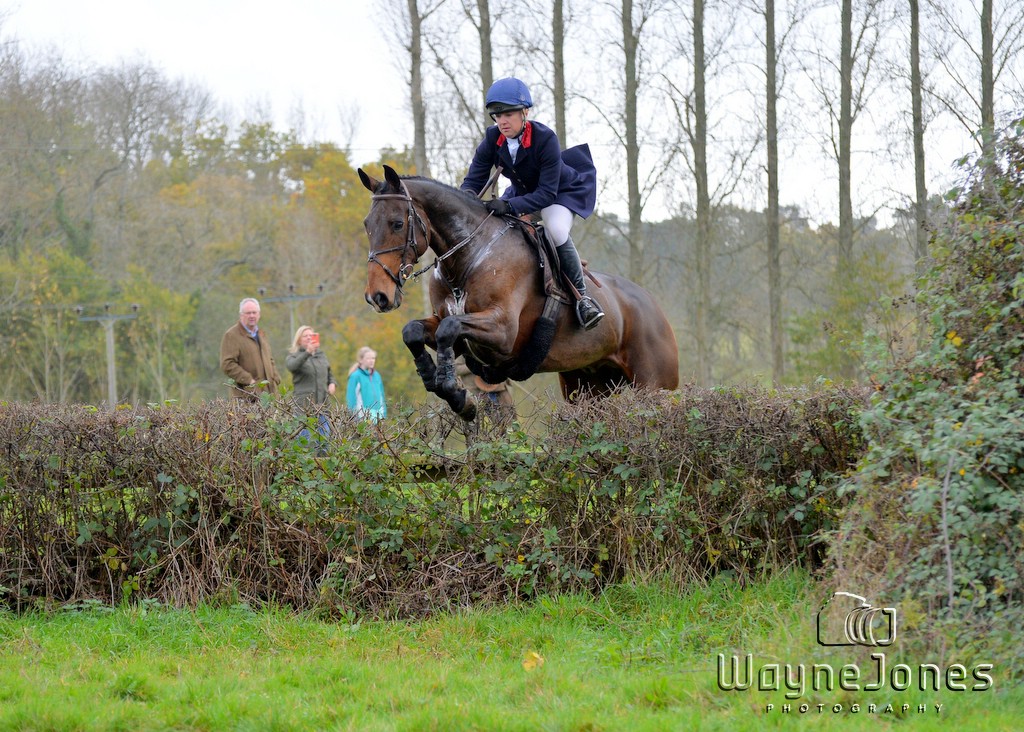 Kate Honey – Joint Master
Kate has fearlessly Fieldmastered for the Berks and Bucks Draghounds since 2018. When not leading the field Kate is a successful professional eventer, competing up to 5* level and has ridden Badminton !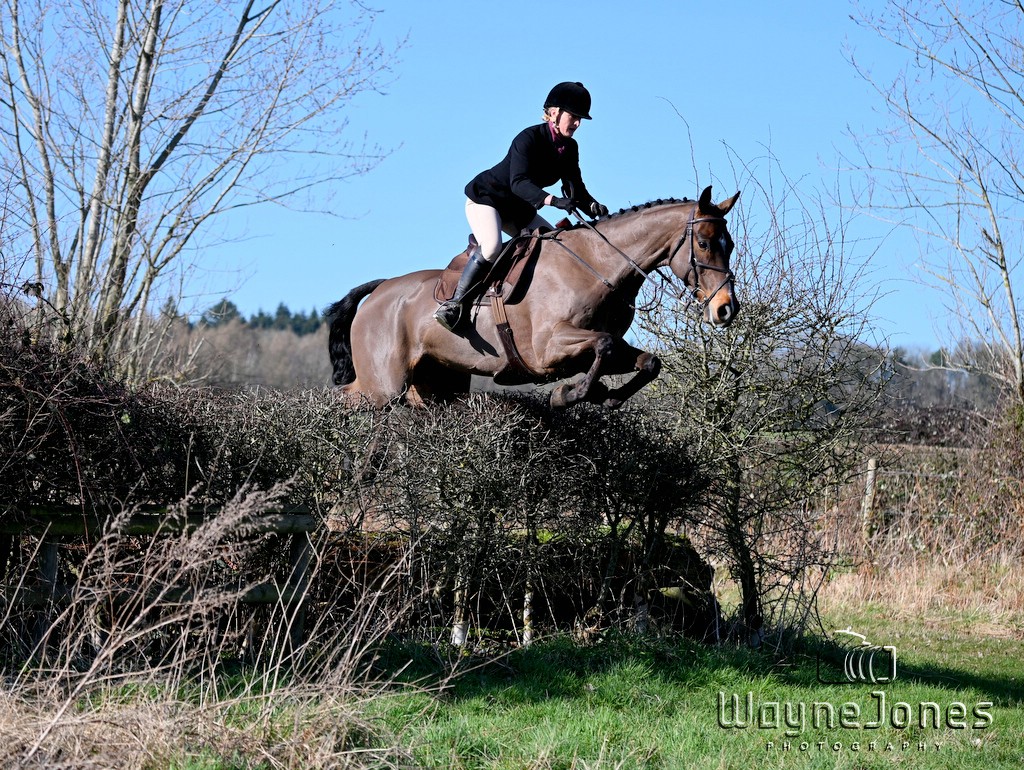 Toni Russell – Joint Master & Honorary Secretary
New to the Mastership in 2023 as well as being our Honorary Secretary. Toni has been riding with various packs across the South of England for 18 years. She is the manager of Heathlands Livery Yard and also manages to find time to compete her own and clients horses to a high level in Showjumping, Eventing and Dressage. Not to mention Team Chasing and Scurry Races, recently finishing 7th in the legendary Golden Button Challenge !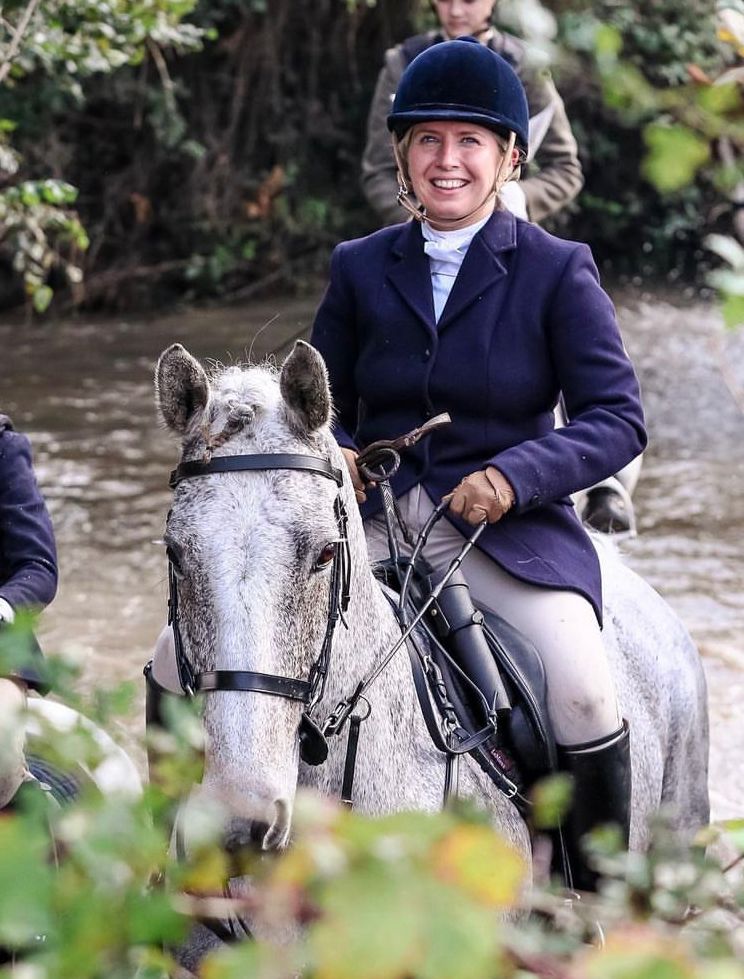 Victoria Ruffy – Joint Master
New to the Mastership in 2023 Victoria Ruffy joins us after a season travelling across packs in the South East and before that as a director at the Staff College Drag for a number of years. Alongside hunting, Vic runs the PR agency Little Red Rooster where she represents many brands including Ariat, Marshall and Smeg. With her husband Christian she runs a small holding at their home in Oxfordshire. Always on good form on the hunting field and never without an unique concoction in her hip flask she alway has time for a chat with our followers.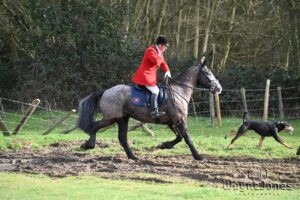 Darren Foxley – Huntsman
Darren has been a Master of the Border Counties DragHounds for the last six years and has kindly stepped in to manage the Berks & Bucks Black & Tan Hounds.
<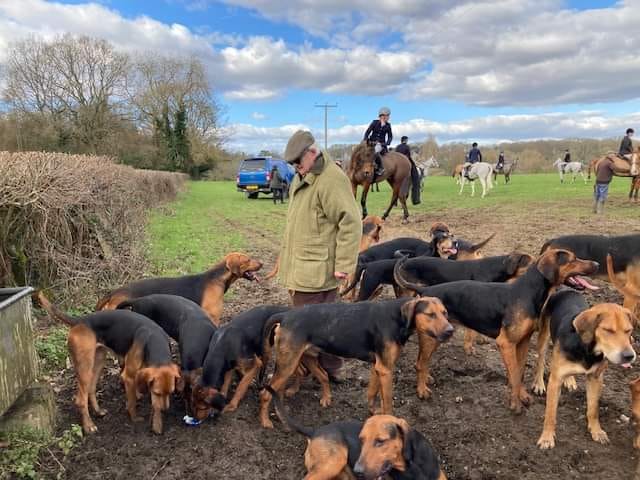 Richard Spanswick – HoundFather
Richard has been looking after and out for our Hounds for thirty years. If you want to find him at a meet, find the Hounds and he'll be in the middle of them !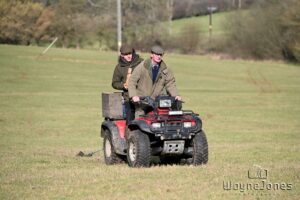 Tyrone Battle – Quad Drivers/Scent Laying
Tyrone ensure's the scent is laid exactly where it should be making the hounds work and speak perfectly.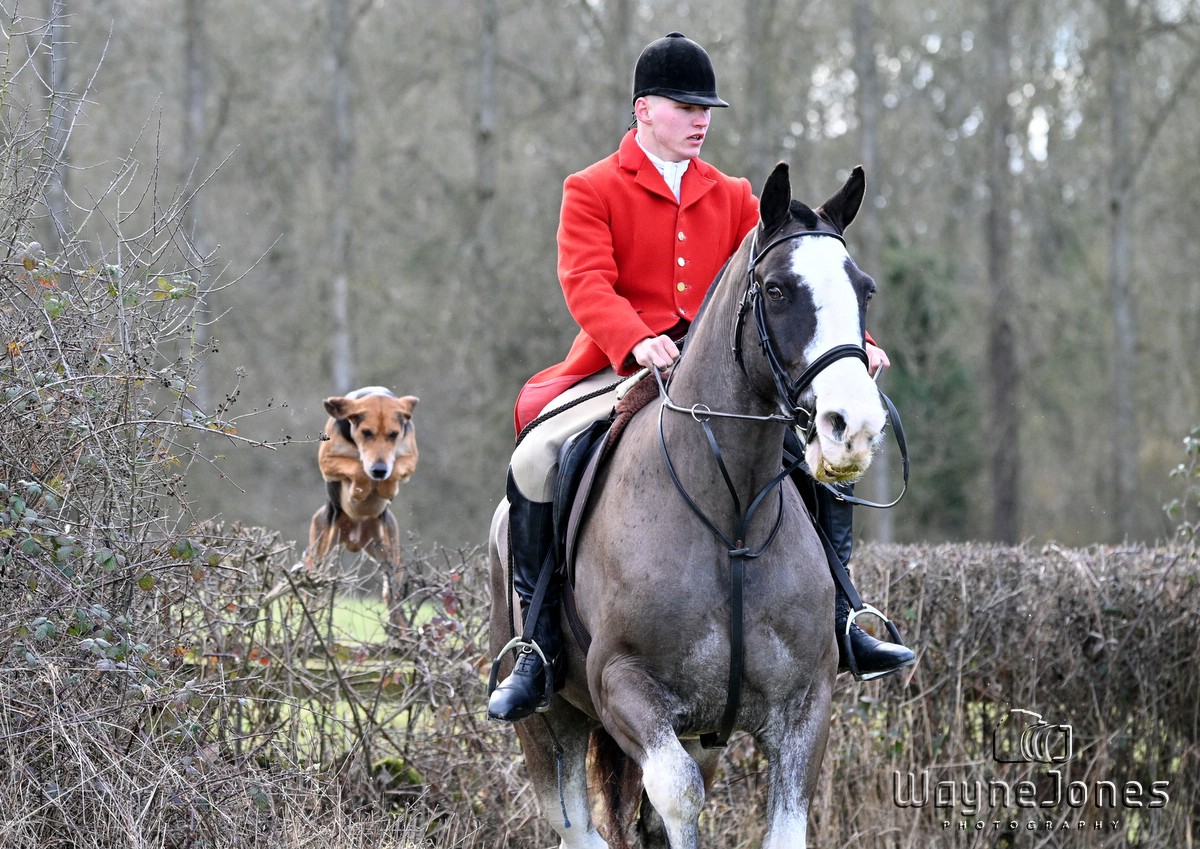 Ben Smith – Whip