The Berks and Bucks Draghounds were founded in 1974 by the late Roger Palmer to complement the Palmer Marlborough Beagles. Our stunning Black & Tan hounds are very distinctive and originate from the Dumfrieshire pack.
The Berks & Bucks are well known for their inviting jumps with provision for easier alternatives.
The addition of a Second Field Master to guide newcomers, novices and those needing a slower pace or less jumping. This is to ensure that people and horses new to riding with the Drag have a relaxed introduction to the day and format.
Riding with the Drag is a thrilling sport which should not to be confused with Fox Hunting/Trail Hunting. With the Drag, a pack of hounds follows a scent laid by a human rather than pursuing a live quarry. The line is laid over a pre-determined route to take advantage of  the best opportunities for jumping offered by the land crossed. These include all the types of obstacle one might encounter.
As well as having fun riding with the Drag, we also organise other equestrian activities such as Sponsored & Fun Rides and a Point to Point meeting. Have a look at our Other Events page for details…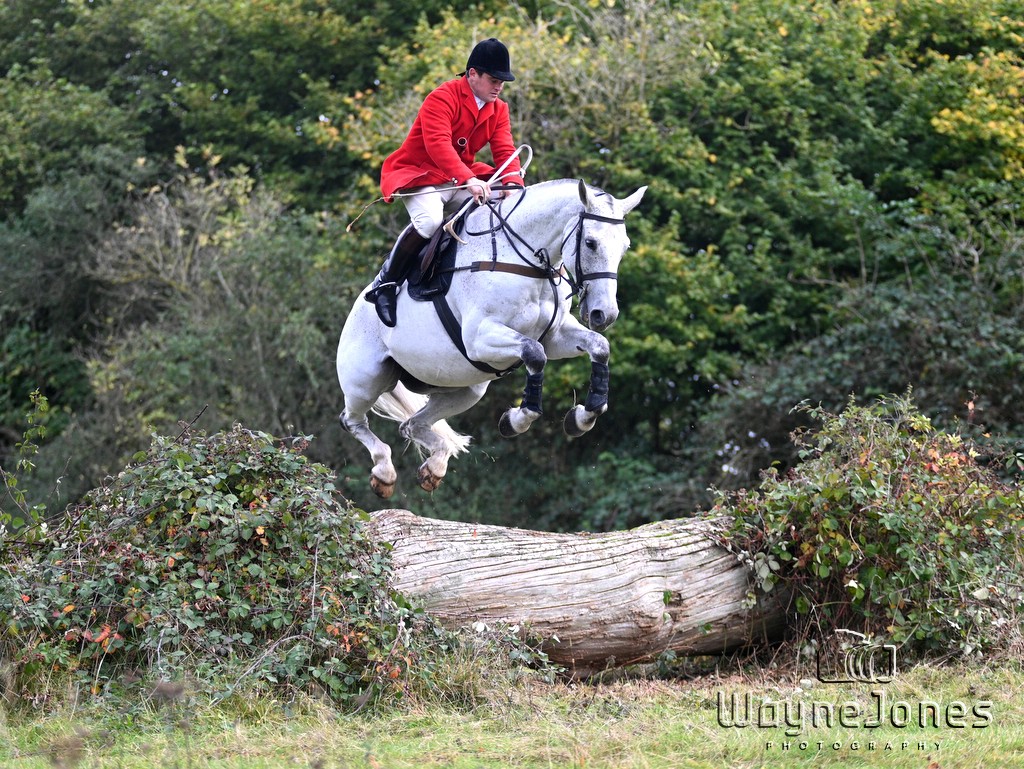 Our country covers Berkshire, Buckinghamshire, Hampshire, Oxfordshire and Wiltshire all easily accessible from the M3 and M4 motorways.
You can find more about each meet, directions and type of country by clicking on 'Meet Details' on the left hand menu.