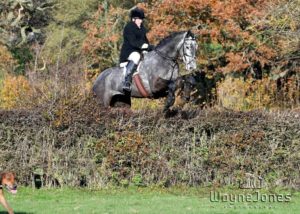 Line Manager : David Lochman
Address : The Bladebone Inn, Chapel Row, Bucklebury, Reading, Berkshire, RG7 6PD.
Directions : For the 24th November 2019, the Meet and Parking is at Hillfoot Farm, by kind permission of the Hempell's, RG7 6PG.
Description : Three lines on good turf. Lots of hedges and rails. A second Field Master will be on hand  to guide the less adventurous through the day….
If you'd like to know more about this brilliant country pub… here's their website http://www.thebladebone.com  … they'd love to see you !